Recent Petitions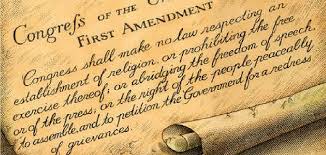 The critical First Amendment Defense Act has been languishing in Congress for over 11 months now even though it enjoys wide spread support. ...
Act Now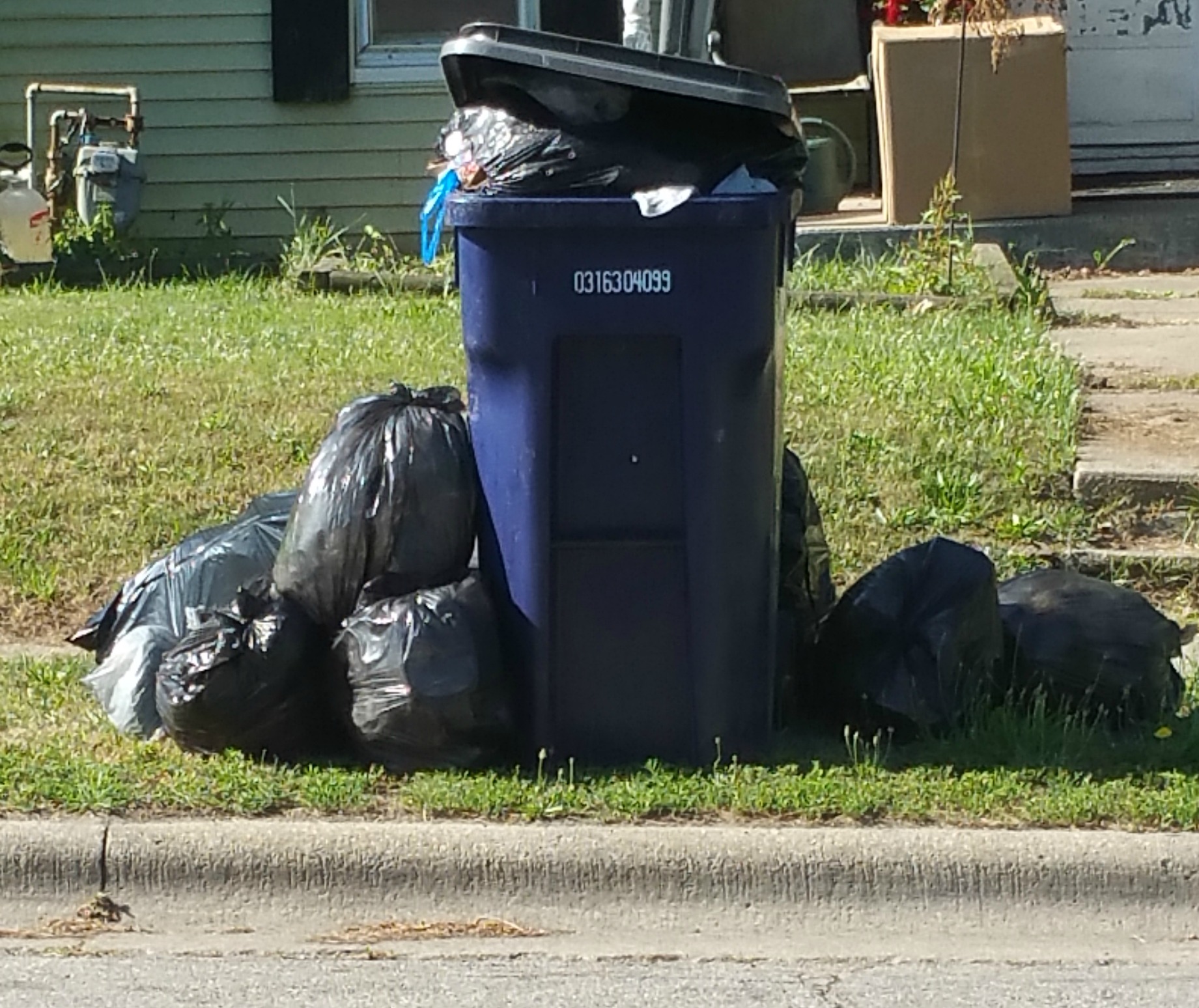 The city of Warsaw has switched trash services and removed alley pick up. They now pick up the trash in front of residents homes. This has...
Act Now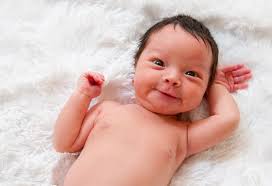 Over 3000 children are ripped apart, disemboweled, & decapitated in our country every single day. There is no other word for this then murder.
Act Now