Recent Petitions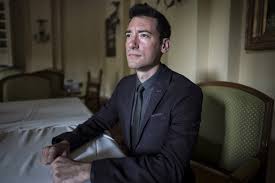 A Texas grand jury, created for the purpose of investigating Planned Parenthood for the illegal selling of body parts, has not only failed to...
Act Now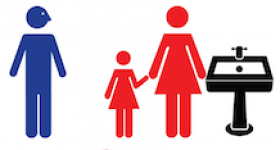 You did it! A few short days ago we asked supporters to contact Governor Mike Pence of Indiana to oppose a Sexual Orientation and Gender...
Act Now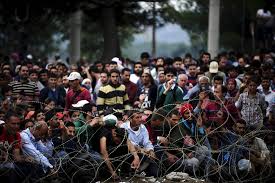 Hi, I am David Wallace and I am a lifelong Marylander. I am running for the United States Senate in Maryland this year, and I urgently need your...
Act Now