Recent Petitions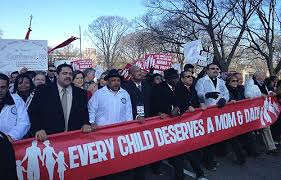 No one should be punished for believing that marriage is between a man and a woman. The federal government shouldn't fine or penalize...
Act Now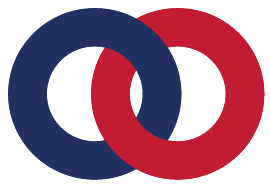 The American people have a critical role to play in ensuring that our next president is a champion for marriage. The National Organization for...
Act Now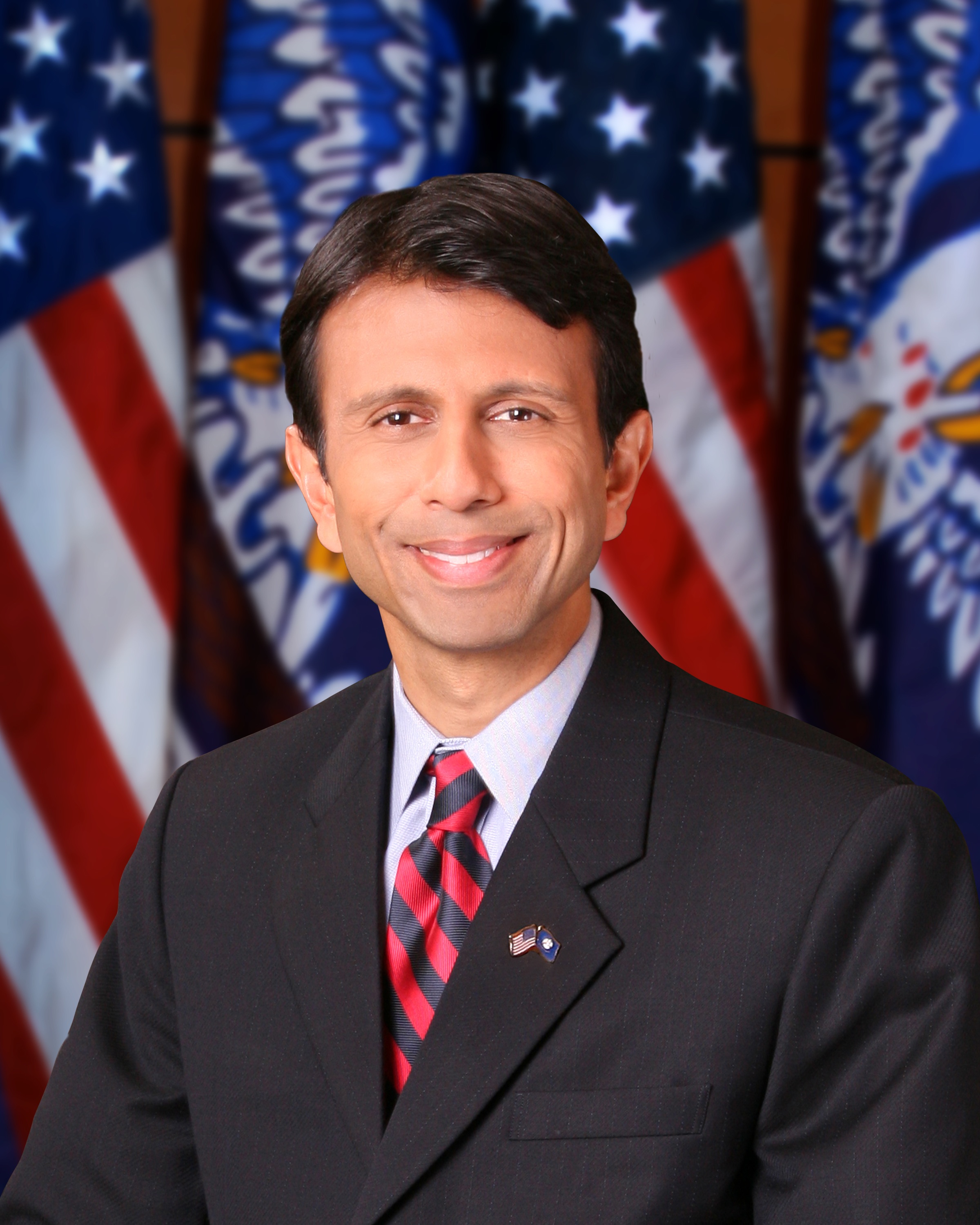 When the legislature in Louisiana failed to pass a bill protecting religious freedoms of people who believe in marriage, Governor Bobby Jindal...
Act Now