Recent Petitions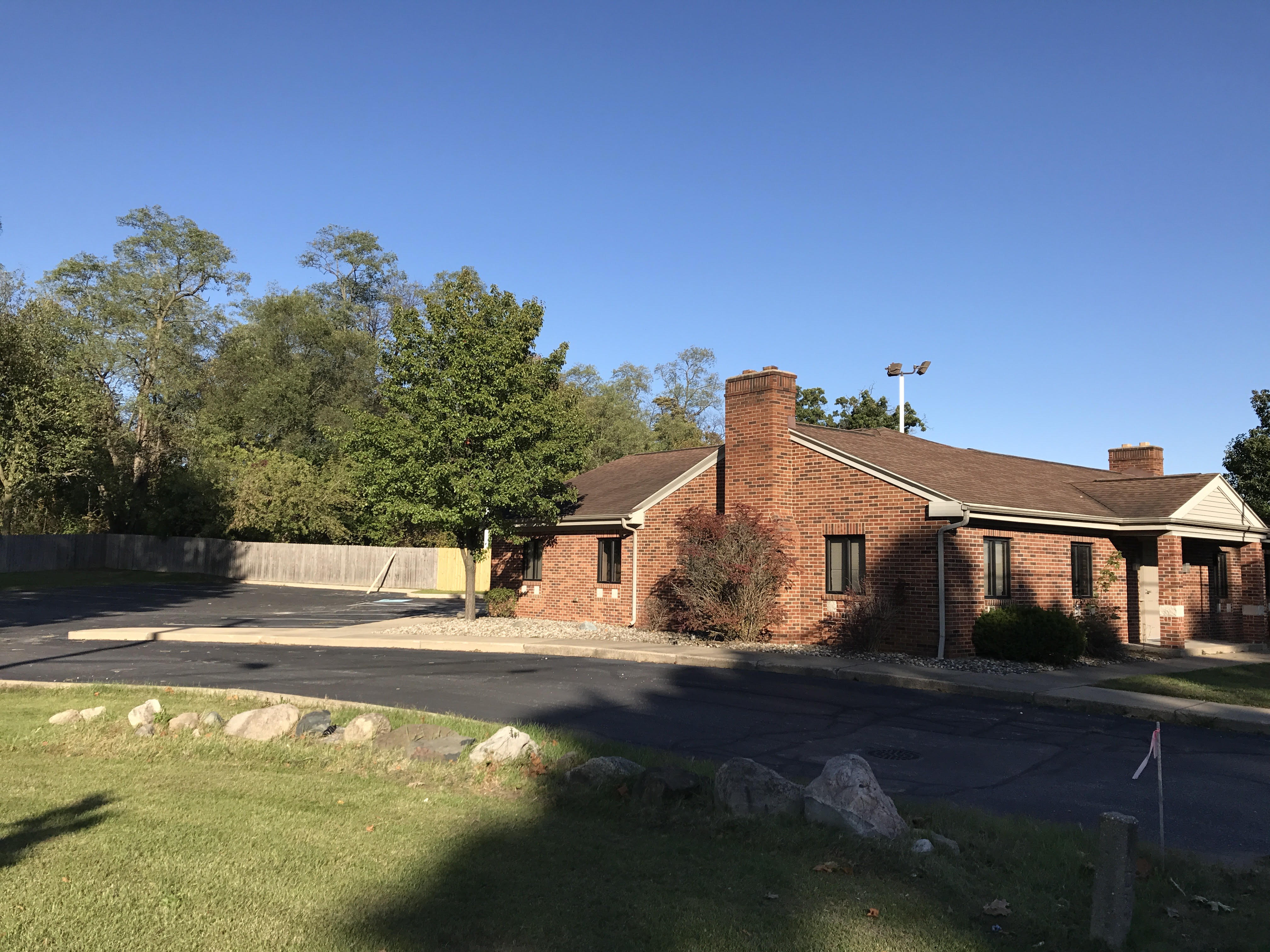 BREAKING!! THE SAME TX NON-PROFIT JUST OPENED ANOTHER CLINIC IN CHARLOTTESVILLE, VA!! THEY ARE EXPANDING. THIS PETITION IS NOW...
Act Now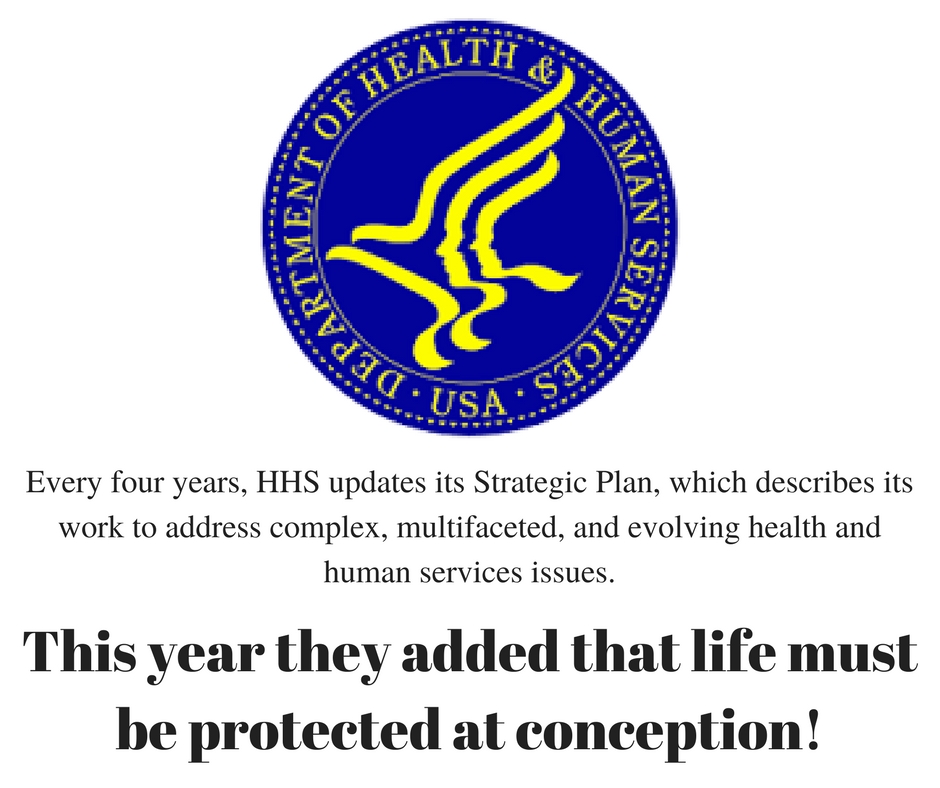 THE U.S. DEPT OF HHS HAS STATED THAT LIFE BEGINS AT CONCEPTION AND NEEDS TO BE PROTECTED! This will be the start of ending abortion...
Act Now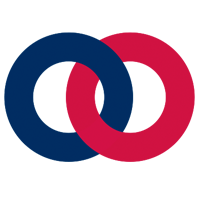 It's time for our political leaders in Washington – especially President Donald Trump, Speaker Paul Ryan and Senate Leader Mitch...
Act Now