Recent Petitions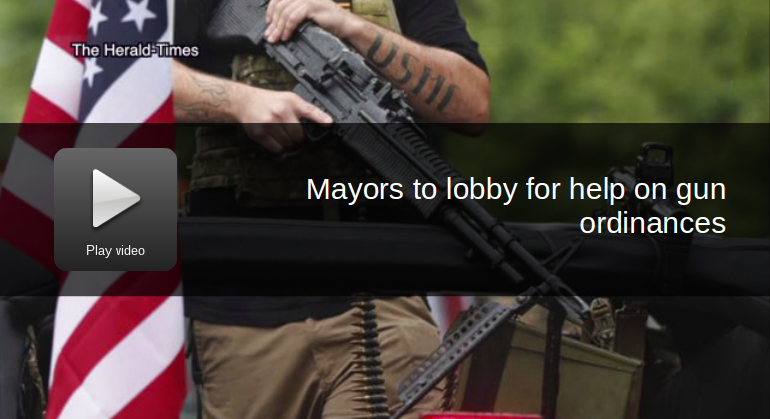 On August 21st, the headlines read, "Indiana Mayors to lobby Statehouse for gun ordinances." The same men and women who put...
Act Now

Hillary Clinton not only supports late-term abortions, but she wants to force taxpayers like you to pay for them. And if she is able to nominate...
Act Now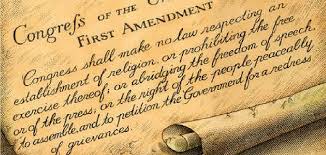 The critical First Amendment Defense Act has been languishing in Congress for over 11 months now even though it enjoys wide spread support. ...
Act Now