Recent Petitions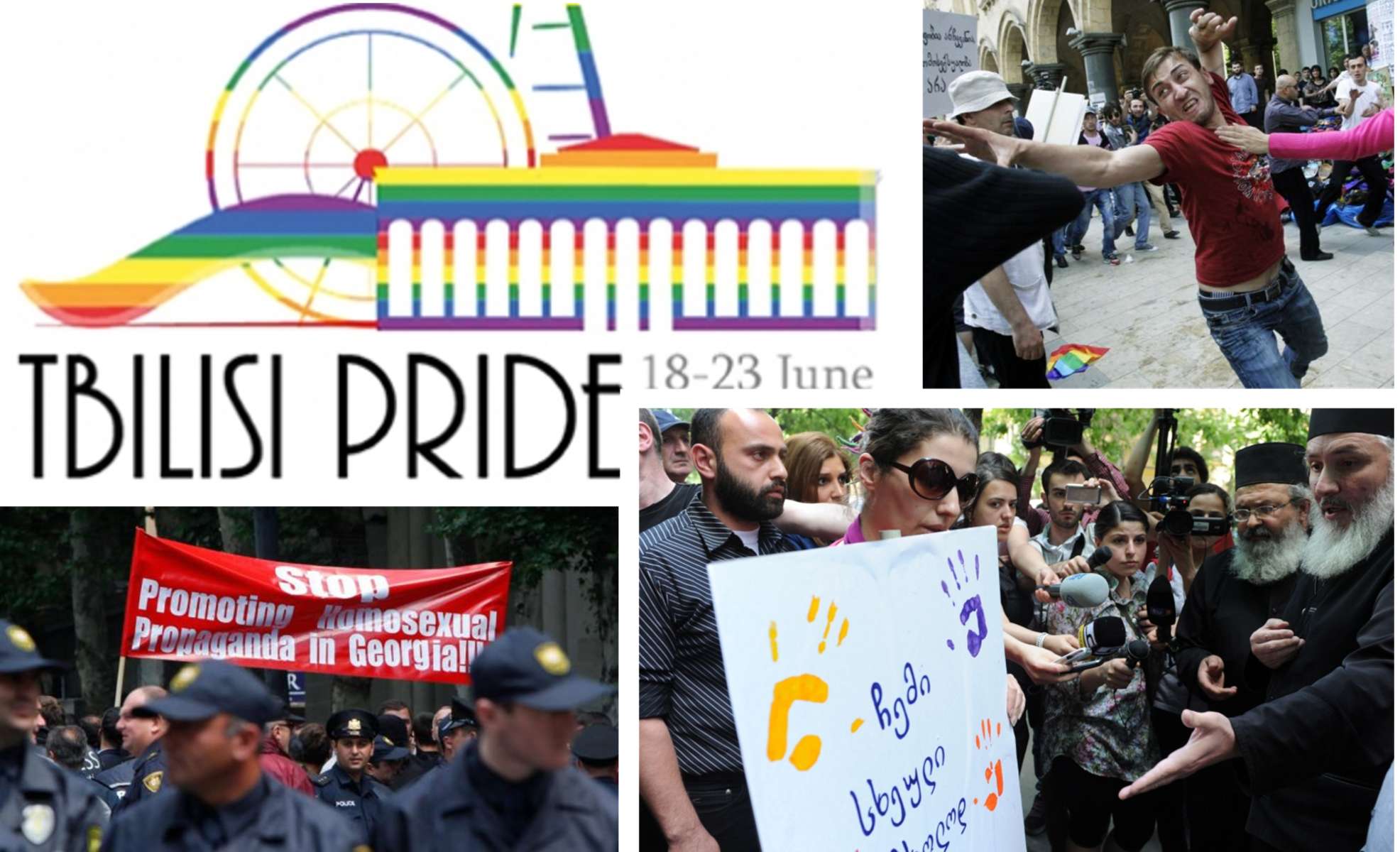 The United States is one nation, a country that represents all Americans. When the flag flies over a US Embassy, it speaks for all Americans...
Act Now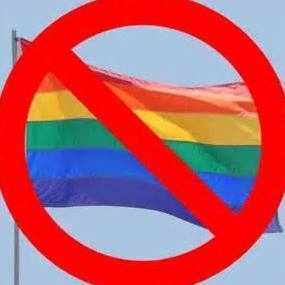 Only about 5% of the population is LGBT, so why must their flag be flown on government property throughout the world--a privilege other groups in...
Act Now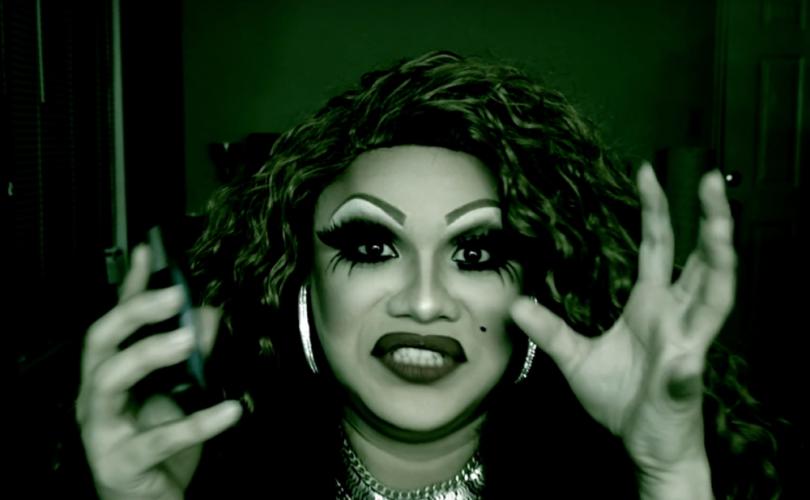 Unbelievably, Haverford library is launching a "Drag Queen Storytime" in our community. This is an assault on our children's...
Act Now