Recent Petitions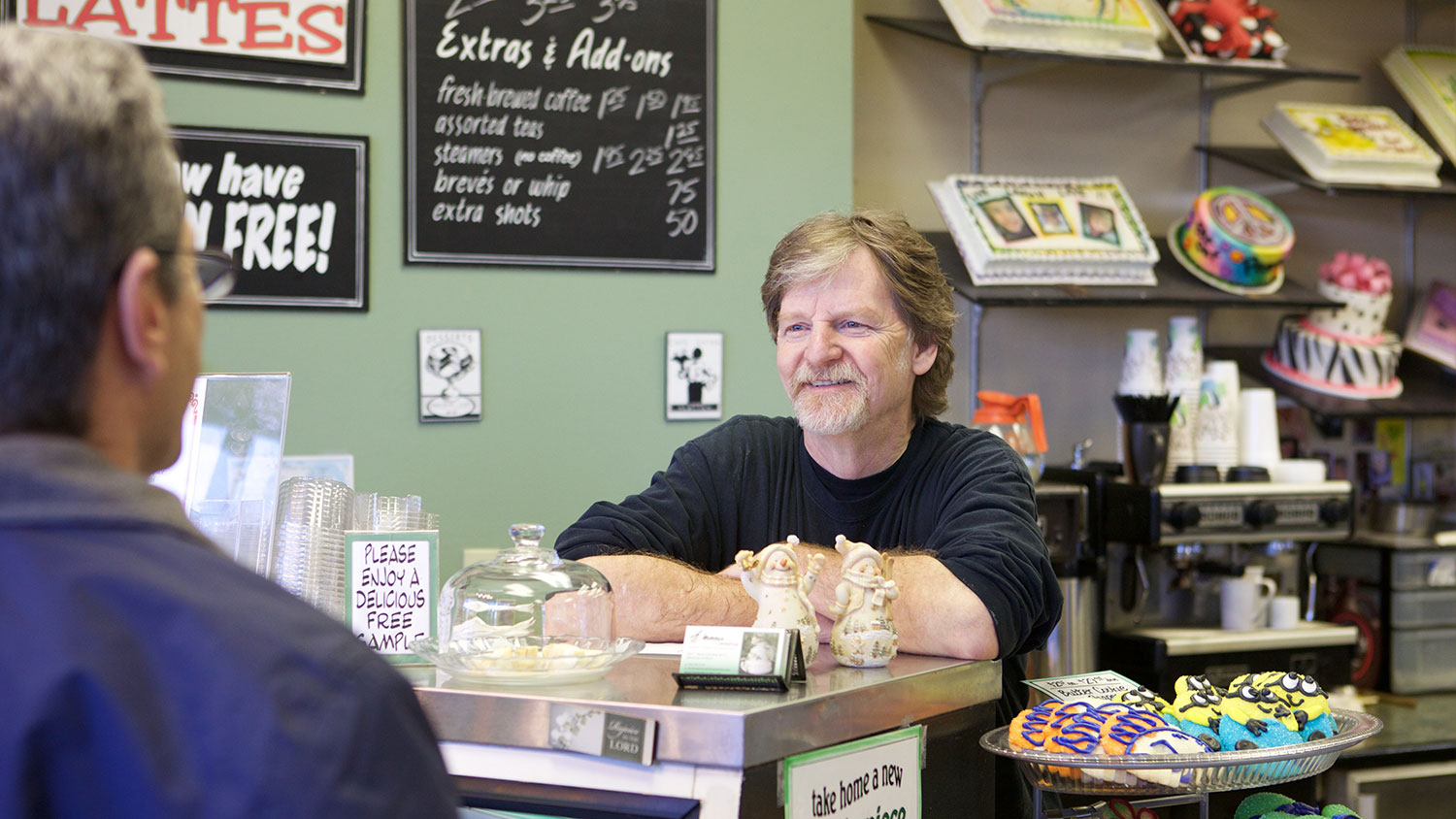 Jack Phillips is a Colorado cake artist and the owner of Masterpiece Cakeshop, who has found himself at the center of one of the...
Act Now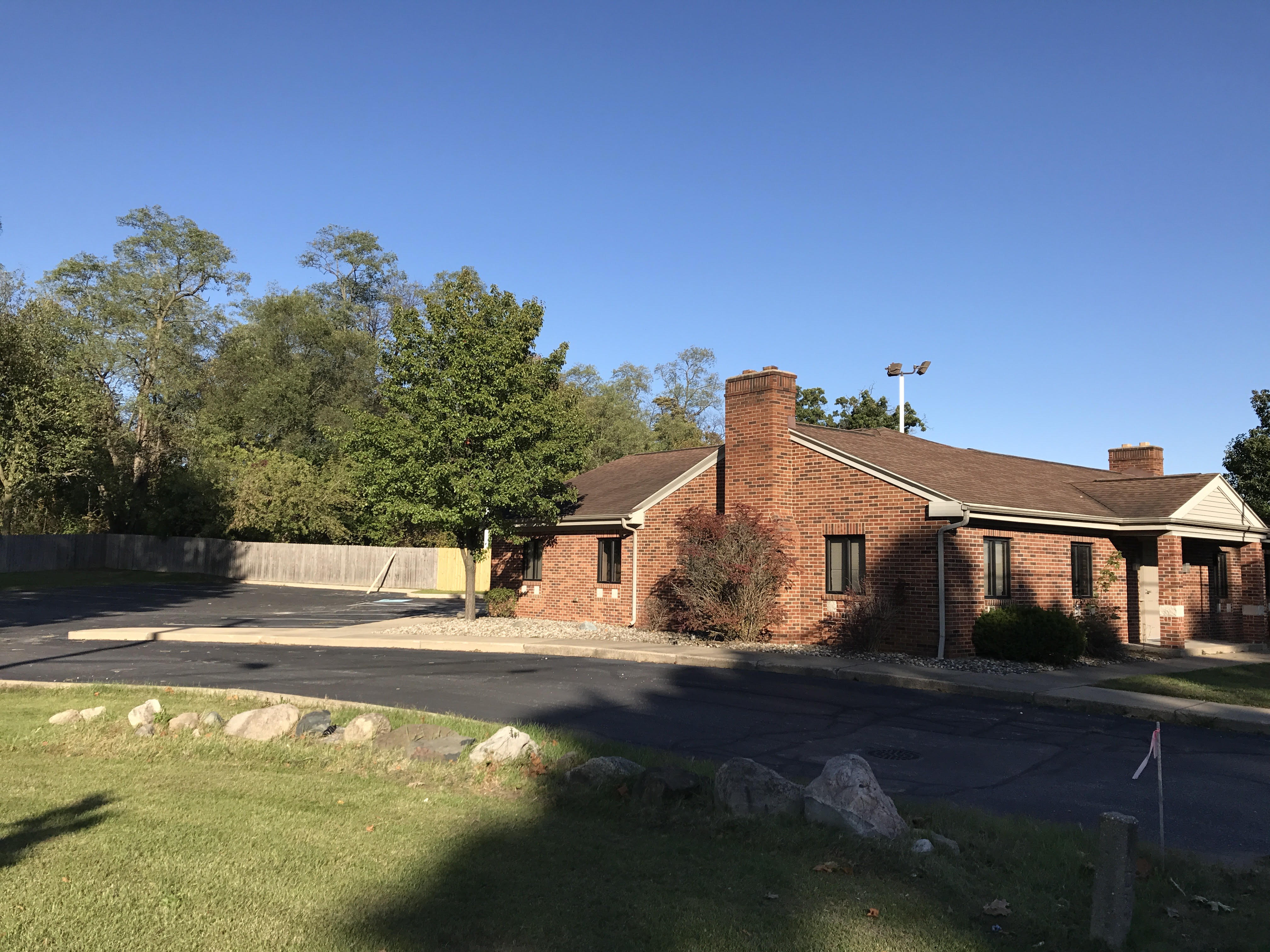 BREAKING!! THE SAME TX NON-PROFIT JUST OPENED ANOTHER CLINIC IN CHARLOTTESVILLE, VA!! THEY ARE EXPANDING. THIS PETITION IS NOW...
Act Now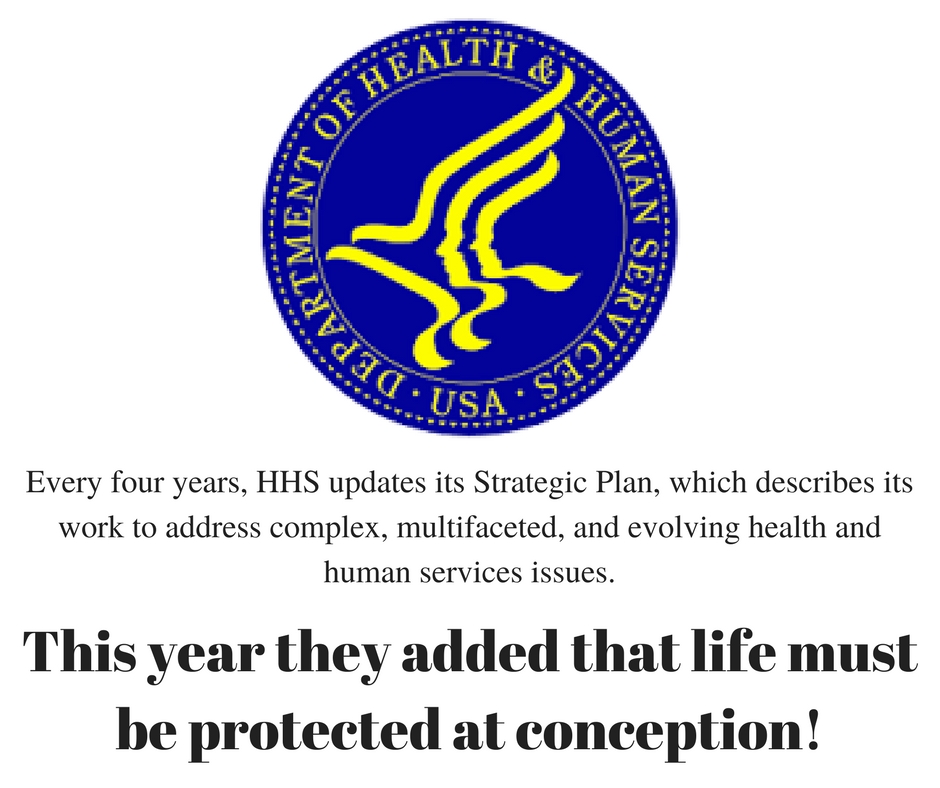 THE U.S. DEPT OF HHS HAS STATED THAT LIFE BEGINS AT CONCEPTION AND NEEDS TO BE PROTECTED! This will be the start of ending abortion...
Act Now