Recent Petitions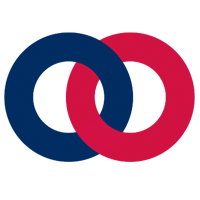 Freshman GOP Rep. Scott Taylor (VA-2) voted as the sole Republican opposition against an amendment aimed at protecting faith-based adoption and...
Act Now

I am a proud Catholic, and a Missourian, too. And I fully support the confirmation of Judge Brett Kavanaugh to the Supreme Court.
Act Now

For several years, bureaucrats and radical judges have attacked the Constitutional rights of Christians. It got so bad that the Little Sisters of...
Act Now