Recent Petitions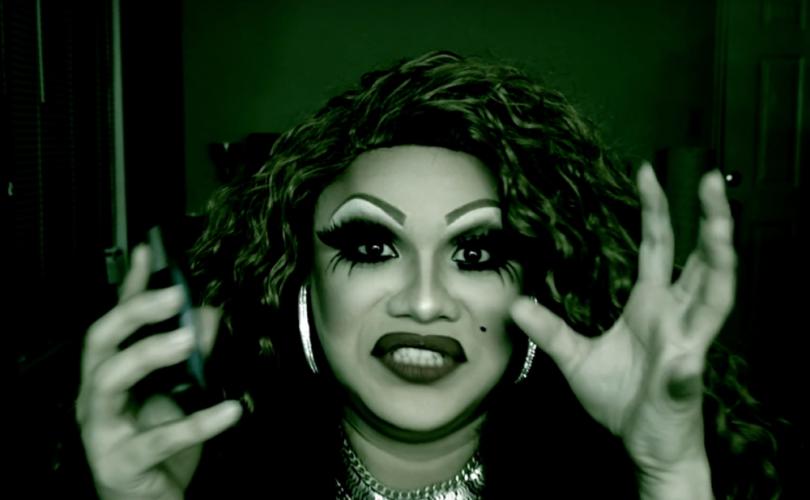 Unbelievably, Haverford library is launching a "Drag Queen Storytime" in our community. This is an assault on our children's...
Act Now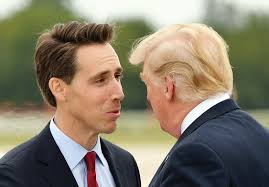 As a member of the US Senate Judiciary Committee, Hawley's responsibility includes vetting judicial nominees. On Wednesday, May 22, Hawley had...
Act Now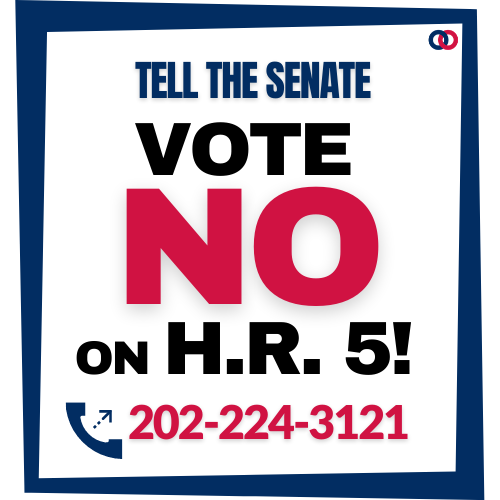 The Inequality Act (HR 5) - which its supporters disingenuously call the "Equality Act" - passed the House of Representatives on May 17,...
Act Now