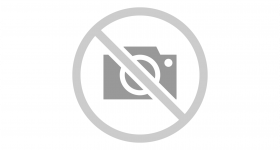 Take Immediate Action to Support Religious Liberty: Urge President Trump to Sign Executive Order
By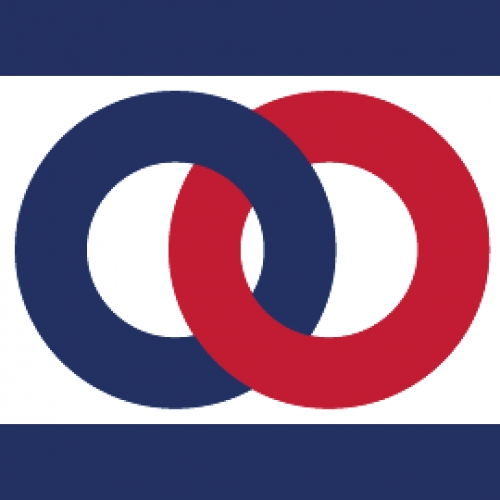 National Organization for Marriage
| | |
| --- | --- |
| Target Name | Target Organization |
| President Donald Trump | (White House) |
| Comments and Concerns Line | (White House) |
President Trump has been considering an Executive Order to protect religious liberty, but someone intentionally leaked it to the gay media in an attempt to derail it, allowing LGBT activists to orchestrate a false campaign claiming that protecting religious liberty is discrimination against gays and lesbians. The LGBT extremists are orchestrating a fearmongering campaign, getting their allies to call the White House to oppose the prospective order.
We urge President Trump to follow through on his important acknowledgement that religious liberty is a sacred right by issuing the Executive Order under consideration protecting Americans from discrimination because of their religious beliefs.
Today, please sign this petition to the President in support of this important order; an email will be sent to the White House letting the President know of your support.
Then, please take time to and send a personal message as well. The petition is important, but you can double your impact by sending your own note to the President in your own words.
The Petition
Defend Religious Liberty: Sign the Executive Order to Our Most Sacred Freedom
Dear President Trump:
Please sign the Executive Order which has been leaked to the press which defends religious liberty.
This Order is perfectly in line with the constitution and with existing laws designed to defend this most basic freedom. Contrary to what some in the media are reporting and what gay activists are claiming, this directive does not in any way allow for discrimination; in fact, the opposite is true. This Order prevents people of faith from being discriminated against in their free exercise of religion.
Please keep your campaign promise to defend religious freedom which you reiterated as recently as at the National Prayer Breakfast. Sign the Executive Order that has been prepared, and help prevent people of faith from being driven further into a corner by aggressive and intolerant bullies who seek to push religion out of the public square altogether.