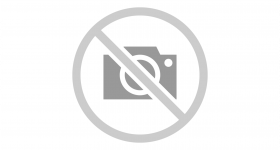 Tell Governor Noem to Stand Up for Women!
By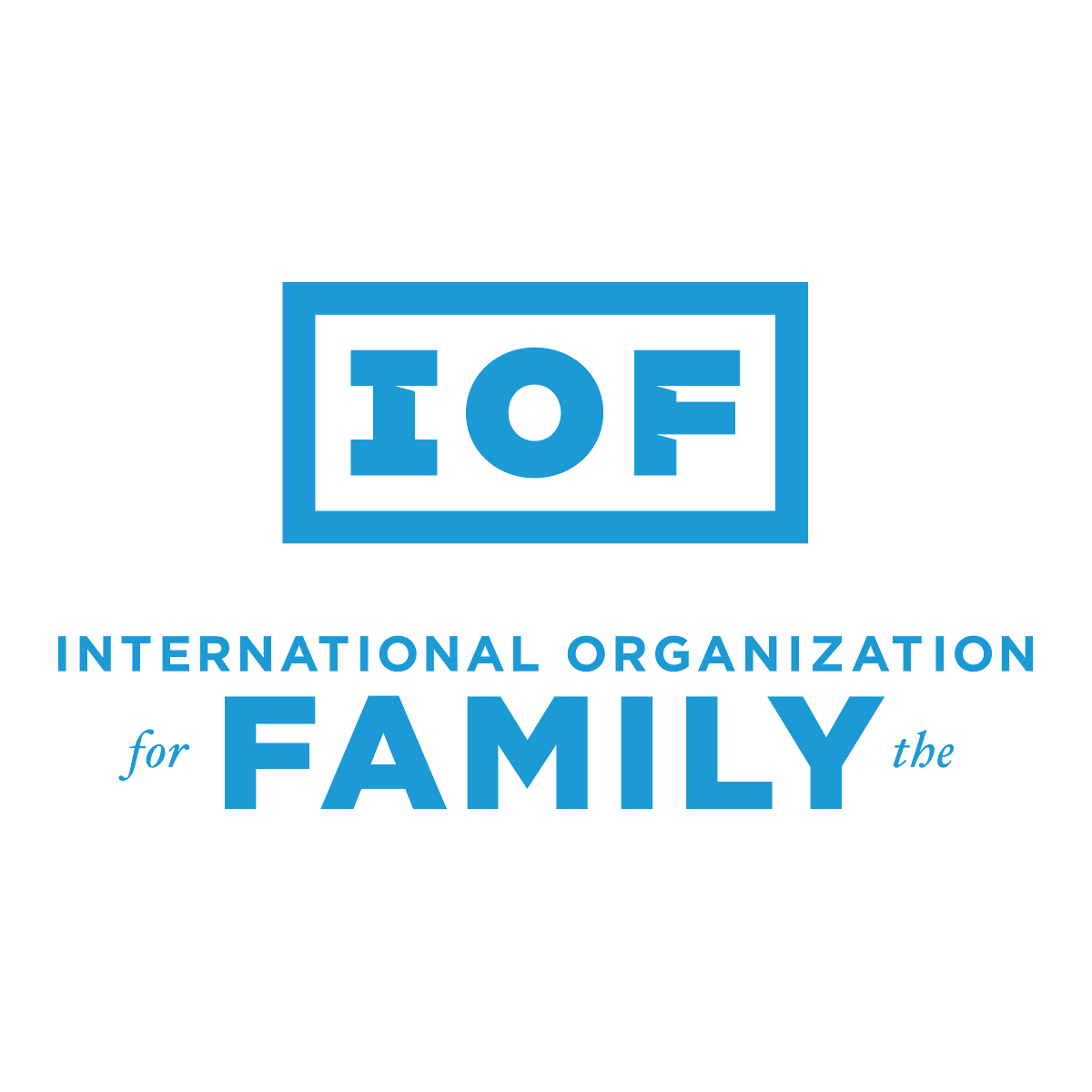 International Organization for the Family
| | |
| --- | --- |
| Target Name | Target Organization |
| Kristi Noem | (Governor South Dakota) |
| Tony Venhuizen | (Governor Noem's Chief of Staff) |
South Dakota Governor Kristi Noem has carefully crafted an image as an aspiring conservative leader on the national stage, presaging a future run for national office. When the South Dakota Legislature passed legislation to protect female athletes in the state from having to compete on an uneven playing field against biological males, Governor Noem promptly tweeted out a statement that she would sign the legislation to protect women's sports. Tragically, after objections and threats from radical LGBT lobby groups and big-time sports leagues like the NCAA, Noem caved and
vetoed
the legislation.Now Kristi Noem wants to have her cake and to eat it too. She is demanding that the Legislature make changes to the legislation to "fix" problems, but her "fix" will gut the legislation. Noem wants to totally exempt college and university athletic programs from the requirements of the legislation, meaning that young female athletes in South Dakota will have to compete against biological males at the collegiate level and lose out on critical scholarship opportunities.The radical LGBT lobby in their extreme "Equality Act" legislation wants to force female athletes to compete against biological males. Tragically, Kristi Noem's veto action puts her in lock-step with those radical extremists.
The Petition
Defend Women! Sign House Bill 1217 Into Law!
Dear Governor Noem,
Your misguided veto of House Bill 1217 is a sell out to the radical LGBT lobby and to big time sports leagues like the NCAA. Incredibly, you have sided with people like Nancy Pelosi, Chuck Schumer and Joe Biden on this important issue. When the Legislature passed this legislation, you took to the national stage to promise that you would sign it to defend women's sports. But when the pressure was on from LGBT radicals, the NCAA and their corporate backers, you caved.
You have worked to cultivate an image as a principled conservative leader worthy of consideration for future national office, but we have had enough of politicians who act like conservatives but then govern like leftist activists. You are engaging in double speak by asking the Legislature to "fix" House Bill 1217 when your "fix" would actually gut the bill. Forcing female athletes attending colleges and universities in South Dakota to compete against biological males is no fix at all. Women will lose out on college scholarship opportunities and be denied the ability to compete on an even playing field.
I call on you to stick to your word and sign House Bill 1217 into law, without gutting it by exempting female collegiate athletes from the protections of the bill. Young women in South Dakota at every level of school should have the right to compete against other women, not be forced to compete against biological men. Please retract your suggestion that the legislation be "fixed" by exempting college and university level athletics, and then sign it into law at the earliest opportunity.
This veto is a stain on your conservative record that, unless corrected, will not soon be forgotten. Please see the error of your ways and sign this legislation into law without exempting collegiate level women's sports from its protections.