Council for National Policy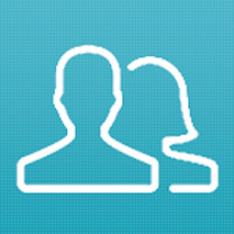 About Council for National Policy
TO PROVIDE INFORMATION ABOUT PUBLIC POLICY AND NATIONAL POLICY ALTERNATIVES TO LEADERS IN BUSINESS, GOVERNMENT, RELIGION, AND ACADEMIA.
SHOW YOUR SUPPORT
Be a Supporter

In a couple simple steps you can support this candidate.

You are listed as a supporter for:
Council for National Policy

Tweet It

Show strength in numbers by using the power of social media

Recruit Friends

In a few clicks you can help get your cause be supported.