Preserve Marriage Washington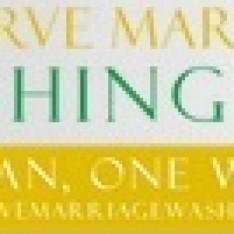 About Preserve Marriage Washington
The mission of Preserve Marriage Washington is to qualify a referendum to the November 2012 ballot giving voters the right to approve or reject SB 6239 which seeks to redefine marriage. The coalition advocates that voters reject redefining marriage, because marriage is a unique institution that is profoundly in the common good. Marriage not only unites a couple to each other, it unites the couple to any children that may be born of their union. While death and divorce too often prevent it, children have a right to know and be cared for by their own mother and father, the people responsible for bringing them into the world.
SHOW YOUR SUPPORT
Be a Supporter

In a couple simple steps you can support this candidate.

You are listed as a supporter for:
Preserve Marriage Washington

Tweet It

Show strength in numbers by using the power of social media

Recruit Friends

In a few clicks you can help get your cause be supported.