WILLIAM P THE HON. HUIZENGA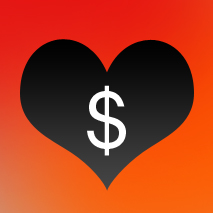 About WILLIAM P THE HON. HUIZENGA
SHOW YOUR SUPPORT
Be a Supporter

In a couple simple steps you can support this candidate.

You are listed as a supporter for:
WILLIAM P THE HON. HUIZENGA

Tweet It

Show strength in numbers by using the power of social media

Recruit Friends

In a few clicks you can help get your cause be supported.