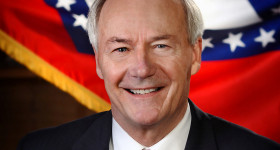 DON'T LET THEM DO TO ARKANSAS WHAT THEY DID TO INDIANA!
By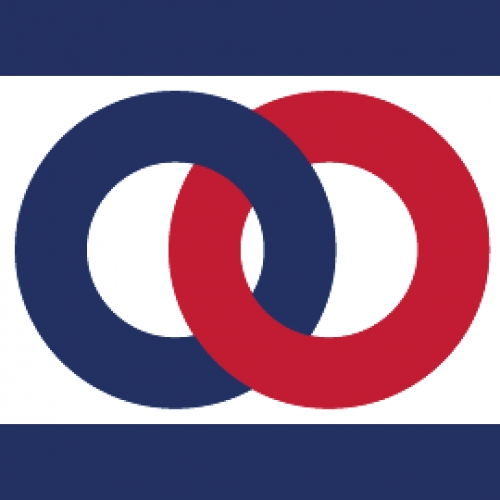 National Organization for Marriage
| | |
| --- | --- |
| Target Name | Target Organization |
| Asa Hutchinson | (Governor, Arkansas) |
Arkansas just passed a religious freedom bill and the hard left is already hard at work spreading lies and attempting to kill this common-sense bill.
If you care about our first freedom urge the Governor to follow through on his pledge and sign the bill!
The Petition
Sign the Religious Freedom Restoration legislation!
Dear Governor Hutchinson,
I urge you in the strongest terms possible to sign the Religious Freedom Restoration bill just passed by the Arkansas legislature. This legislation is essential to protecting our precious religious liberties from governmental and judicial overreach.
I urge you to continue to stand strong in defense of religious liberty and to continue defending this critical legislation.