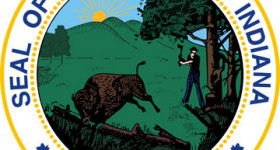 Urge Indiana Legislators To Oppose Sellout Legislation of Religious Liberty!
By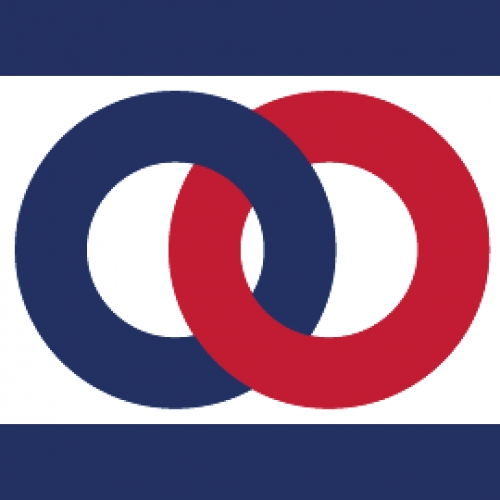 National Organization for Marriage
| | |
| --- | --- |
| Target Name | Target Organization |
| Mike Pence | (Governor, Indiana) |
| David Long | (President Pro Tempore, Indiana State Senate) |
| Brian Bosma | (Speaker, Indiana House of Representatives) |
Under enormous pressure from gay rights groups, celebrities, big businesses and the media – all of whom helped mount an unprecedented campaign of misinformation -- some elected officials in Indiana are considering gutting the Religious Freedom Restoration Act they recently passed. They are effectively paying ransom to a captor, and sacrificing the rights of people of faith in the process.
Legislators are considering passing "clarification" legislation that effectively forces small businesses and individuals to participate in activities, such as same-sex 'marriage' ceremonies, that violate their deeply held religious beliefs. In other words, this 'clarification' is simply a total capitulation to the radical agenda of the gay rights lobby who are trying to turn this religious liberty protection into something that will be used as a club to punish any dissent from their radical agenda!
Please immediately use the form below to send your elected representatives a message asking them to Oppose and Veto this horrible legislation. Please act right now – this terrible legislation could be taken up today or tomorrow.
The Petition
Oppose Legislation Selling Out Religious Liberty!
I am writing to ask that you oppose the new "clarification" legislation pertaining to the Religious Freedom Restoration Act.
The so called "clarification" would compel me to participate in and promote events which I find morally offensive and which my faith teaches against.
The RFRA law already passed protects me against that... any it is now being proposed to take that away from this law.
This is no "fix." It's backtracking on religious liberty and selling me and the people of Indiana out to corporate and special interests.
Please oppose the "clarification" legislation pertaining to the Religious Freedom Restoration Act and protect our precious religious liberties.