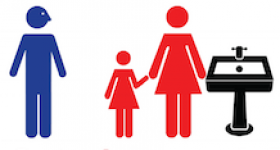 Thank Governor Pence for Opposing a Bathroom or SOGI Bill
By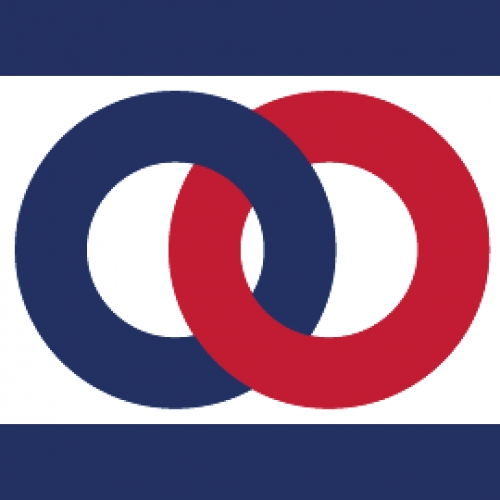 National Organization for Marriage
| | |
| --- | --- |
| Target Name | Target Organization |
| Mike Pence | (Governor) |
You did it! A few short days ago we asked supporters to contact Governor Mike Pence of Indiana to oppose a Sexual Orientation and Gender Identity or Bathroom Bill. On Tuesday, January 14th, after you and thousands of others contacted Governor Pence, he came out against a SOGI bill in his State of the Union address. But it's not over. It's important that we thank him and also urge him to continue to stand strong.
The Petition
Thank You for Opposing a SOGI Bill and Affirming Religious Freedom
Governor Pence, I am writing to thank you for stating that you will oppose any Sexual Orientation and Gender Identity bill (SOGI) in your state of the union address January 12th. We know you are under immense pressure from the anti-family lobby. Please continue to stand strong for the truth.