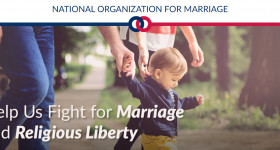 Oppose Radical LGBT Activist's Appointment to Key Civil Rights Post
By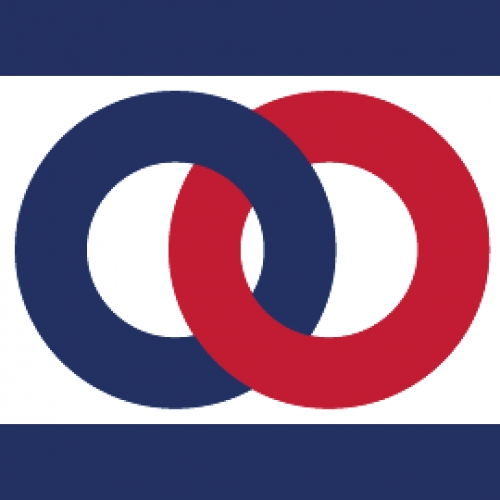 National Organization for Marriage
| | |
| --- | --- |
| Target Name | Target Organization |
| President Donald Trump | (Office of the President, White House) |
| White House Comments | (Public Liaison, White House) |
| Phil Maxson | (Chief of Staff, Senate Majority Leader) |
| Katelyn Conner | (Leg. Director, Senate Majority Leader) |
| Allyson Bell | (Chief of Staff to Sen. Mike Lee) |
| Christy Woodruff | (Leg. Dir. to Sen. Mike Lee) |
| David Polyansky | (Chief of Staff to Sen. Ted Cruz) |
| Steve Chartan | (Leg. Dir. to Sen. Ted Cruz) |
| David Cleary | (COS to Sen. Alexander, HELP Chair) |
| Allison Martin | (Leg. Dir. to Sen. Alexander, HELP Chair) |
It is being reported that President Donald Trump has nominated a radical LGBT extremist for another 5-year term in a key civil rights post. Chai Feldblum is a prominent activist and avowed proponent of expansive special legal rights for gay men, lesbians, bisexuals and the transgender. Worse, she has repeatedly said that their rights take precedence over any religious liberty claims that Christians might assert. Her nomination to the Equal Employment Opportunity Commission (EEOC) is a disaster that we must oppose.
While President Trump has done many good things to support religious liberty and the conscience and free exercise rights of people of faith, this appointment undermines religion and damages people of faith. Feldblum had previously been appointed to the EEOC by President Obama and she is determined to engineer a radical shift in the way the federal government applies discrimination laws against Christians and other people faith, and to make supreme the "rights" of LGBT people.
Sign this petition to urge the White House and Congress to withdraw or block this nomination and instead find an appointee who will work for all Americans' civil rights!
The Petition
Chai Feldblum is an Unsuitable Commissioner for the EEOC
I write today to urge that Chai Feldblum's nomination to another 5-year term on the Equal Employment Opportunity Commission (EEOC) not proceed through Senate approval, and that instead a suitable candidate who values the Civil Rights of all Americans should be found to fill this position.
Feldblum's record on the EEOC and as a law professor, including her public remarks on critical issues of religious liberty, raise serious concerns about her suitability for the role of EEOC Commissioner. Feldblum has repeatedly indicated, in word and in her actions on the EEOC, that the rights of the LGBT community should take precedence over the rights of conscience and religious liberty of other Americans who believe in marriage as the union of a man and a woman or that males and females are biologically distinct and not merely differentiated by "gender identity." In recent years, people of faith in America have seen increasing pressure from LGBT activists and organization, including through onerous lawsuits, to render traditional beliefs about sex and marriage the equivalent of "hate speech" under law, and to push Christians and others altogether from the public square. Given her obvious bias, Feldblum cannot be expected to fairly judge cases of discrimination brought by LGBT individuals against Christians. She will instead continue her agenda of attempting to remake the law such that the rights of the LGBT community will take precedence over those of people of faith.
I strongly urge that this nomination not proceed and that a more fitting candidate be chosen, who will respect the basic rights of Christians and other beleivers in America, working to ensure that all our civil rights are protected rather than those of a small special interest group.