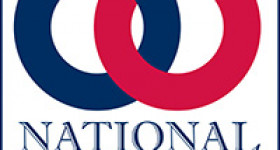 Tell Rep. Tulsi Gabbard to Apologize
By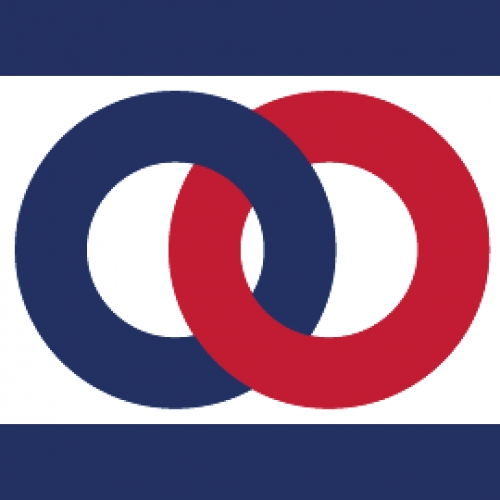 National Organization for Marriage
Target Name
Target Organization
Rep. Tulsi Gabbard
Rep. Tulsi Gabbard (D-HI) recently opined that belief in marriage as the union of one man and one woman is at odds with the Biblical value of respect and love for all of God's children.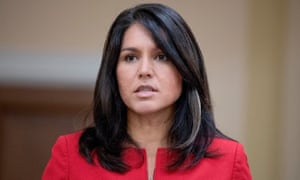 Responding to criticism over her and her father's past campaigning to defend traditional marriage in Hawaii, Gabbard said she came to realize that there was a contradiction between supporting the Biblical understanding of marriage and according respect to the dignity and worth of every person. In other words, Rep. Gabbard is saying that countless millions of Americans are living a contradiction in their observance of Christianity by adhering to the biblical understanding of marriage as one man and one woman.
This is an insult to the many Americans who believe that love for all of God's children does not demand abandoning God's plan for marriage as the union of a man and a woman, and she owes those Americans an apology. Sign this petition to let Gabbard know that her words are insulting and need to be retracted.
The Petition
The American People Demand an Apology
Congresswoman Gabbard:
As an American who believes in the Biblical truth of marriage as the union of one man and one woman, I found your recent remarks on this subject to be insulting and demeaning. Implying that belief in marriage as it has been held by people of faith for millenia is somehow opposed to the Christian value of showing every child of God respect and love is a false dichotomy, and a sleight against countless Americans who live out both of these beliefs in their day-to-day lives. You have, in effect, called all of us hypocrites and bad Christians if we do not agree with the redefinition of marriage from the plan revealed by God for human flourishing.
I demand that you retract these statements and apologize to the millions of Americans you have insulted with these words aimed to appease a small and aggressive lobby.