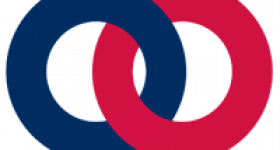 Pro-Marriage Champion Under Attack in New York
By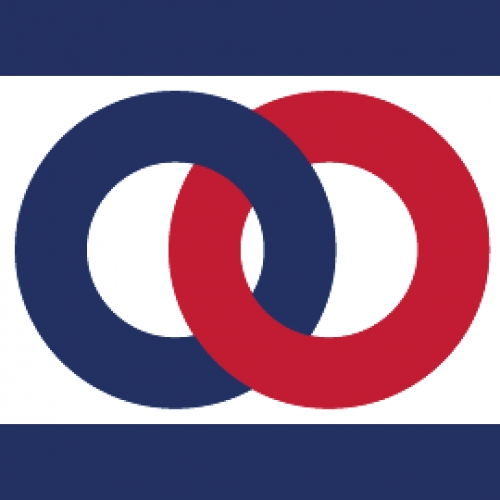 National Organization for Marriage
| | |
| --- | --- |
| Target Name | Target Organization |
| Speaker Corey Johnson | (New York City Council) |
| Majority Leader Laurie Cumbo | (New York City Council) |
| Minority Leader Steven Matteo | (New York City Council) |
New York City Council Member Ruben Diaz has been a strong and steadfast supporter of maintaining marriage as the union of one man and one woman. A Democrat and a Pentecostal minister, Diaz takes very seriously the biblical admonition of marriage being only the union of one man and one woman. The National Organization for Marriage and Mr. Diaz have worked together for many years, going back to when he was a state Senator and we were fighting to defend the definition of marriage in New York.
Mr. Diaz was elected to the New York City Council in 2017 from the Bronx. He's under attack now by the liberal media and some Council colleagues for commenting about the enormous influence the LGBT community exercises on issues before the City Council. Believe it or not, they are demanding that he resign or be removed from the Council for speaking his mind about LGBT influence!
Please sign our petition right away so that the New York City Council knows that we have Ruben's back.
The Petition
PETITION IN SUPPORT OF COUNCILMAN RUBEN DIAZ, SR.
Dear New York Council Leaders:
I am writing to express my strong opposition to attempts by some New York City Council Members to punish or even expel Councilman Ruben Diaz, Sr. because they disagree with comments he recently made concerning influence that the LGBT community may exercise in the City Council.
I understand that some Council Members may object to Councilman Diaz' comments, and that is their right. But agree or disagree, our national constitution and the constitution of New York strongly protect the right of citizens to speak their mind on issues without fear of governmental retribution. Council Member Diaz enjoys this constitutional right just as does every other member of the New York City Council.
The right to free speech is a core freedom that we cherish as Americans and New Yorkers, and it should not be challenged by City Council Members simply because they may disagree with the views of another Council Member. By threatening to punish or expel Council Member Diaz, these individuals are launching an attack on the democratic process that has as its objective the undoing of a duly-conducted election and the disenfranchisement of thousands of voters. The people of Council District 18 overwhelmingly elected Councilman Diaz in November, 2017. It is they, not members of the City Council, who decide what individual represents them on the City Council. Any attempt to eradicate the decision of the voters is both illegal and unconstitutional, and would subject city taxpayers (and potentially Council Members individually) to substantial legal damages.
Council Member Diaz has spent decades fighting for the interests of New York families. As a Pentecostal minister, he has been a strong advocate for biblical values, including those related to marriage, family and sexuality. Respectfully, we share those values, which are timeless and universal. You may disagree with Council Member Diaz and citizens like myself on these positions, but there can be little doubt that the people of the 18th City Council District know full well the views of Councilman Diaz, and they elected him with nearly 80% of the vote.
No member of the City Council should dare substitute their judgement on Councilman Diaz's service on the City Council for the judgment of the people of the 18th District. Nor should they disenfranchise the voters of the 18th Council District by punishing Councilman Diaz for speaking his mind
I urge the City Council to abandon attempts to punish or expel Councilman Ruben Diaz, Sr. I will be watching the Council's actions closely, and trust that responsible voices will emerge pointing out the obvious – Councilman Diaz has a right to speak his mind even if some may disagree with him. That right is at the core of our democracy and must not be trampled.