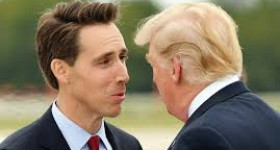 Thank Senator Josh Hawley for Defending Religious Liberty
By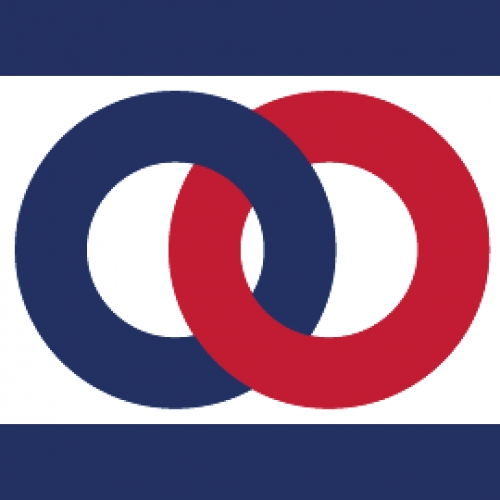 National Organization for Marriage
| | |
| --- | --- |
| Target Name | Target Organization |
| Senator Josh Hawley | (US Senate - MO) |
| Mr. Kyle Plotkin | (Senator Hawley's Chief of Staff) |
As a member of the US Senate Judiciary Committee, Hawley's responsibility includes vetting judicial nominees. On Wednesday, May 22, Hawley had the opportunity to press judicial nominee Michael Bogren to explain his anti-Catholic, anti-religious liberty positions. In a legal case where he represented the City of East Lansing, Bogren once compared a Catholic family's principled opposition to same-sex "marriage" to the KKK.
When Bogren tried to wiggle out of the question by suggesting he was making a larger point in his legal brief about discrimination, Hawley responded: "No, you specifically compared this Catholic family's adherence to their religious beliefs with the views of the KKK."
Sign our petition to thank Senator Hawley for his defense of religious liberty! An email will be sent to the Senator on your behalf.
The Petition
Thank you for defending religious liberty
Dear Senator Hawley,
I write today to express my extreme gratitude for your defense of religious liberty and the First Amendment in your questioning of judicial nominee Michael Bogren on May 22, 2019.
Bogren's comparison of a Catholic family's adherence to their faith to the views of members of the KKK is deplorable. Thank you for pressing him on this point. It is, indeed—as you said in the hearing—extraordinary that Bogren stands by these statements. It is also worrisome that individuals in public office could have views so antithetical to the foundational principles of our country.
I am grateful that we have strong Senators like you who will stand up for the first amendment and not allow these dangerous challenges to it to go unchecked. Thank you again.