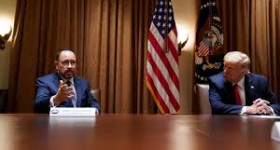 Buycott Goya
By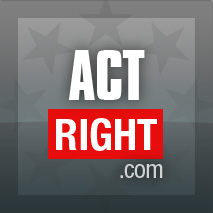 ActRight Action
| | |
| --- | --- |
| Target Name | Target Organization |
| Goya Foods | (Luis Benitez, Operations Director) |
| Bob Unanue | (CEO) |
| Pete Unanue | (Executive Vice-President) |
AOC and the squad are trying to destroy Goya Foods because Goya CEO, Bob Unanue, said some nice things at the White House about Trump. Will you let the left-wing lunatics destroy companies who have the gall to respect our President? Sign the petition that you support Goya Foods and buy their products and help stop Marxist cancel culture!
The Petition
We're Supporting Goya Foods!
We want to thank Goya Foods and its CEO, Bob Unanue, for being respectful and thankful for President Trump's leadership. We are proud Americans who are tired of those who would attack anyone who dares to show pride in this country and President. We are thankful that you have not backed down from your common-sense comments at the White House. We pledge to support Goya Foods and to spend our hard-earned dollars buying your company's product.
God bless you and please don't capitulate!