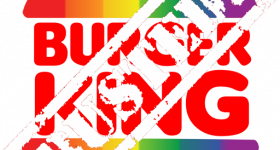 Bust Burger King for attacking our values
By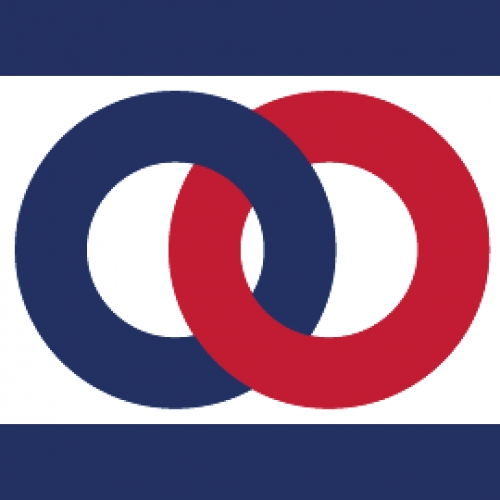 National Organization for Marriage
| | |
| --- | --- |
| Target Name | Target Organization |
| Daniel S. Schwartz | (Co-Chairman of the Board of Directors) |
| Alexandre Behring | (Co-Chairman of the Board of Directors) |
| Jose Cil | (Chief Executive Officer) |
| Joshua Kobza | (Chief Operating Officer) |
| Customer Support | (Burger King) |
| Media Relations | (Restaurant Brands International) |
The giant international fast food corporation Burger King has decided that now is the time to go after people like us who hold traditional values. They are using so-called "Pride Month" – a month long celebration of the radical agenda of LGBT extremists – to target our values in a cynical ploy to promote the launch of their new chicken sandwich. They've announced that they will donate 40 cents from the sale of the next 625,000 Ch'King sandwiches to the nation's largest homosexual lobby group, the Human Rights Campaign, to help them push their grossly misnamed Equality Act legislation in Congress. Please sign our petition to protest this attack on our views and our values.
The Petition
I am done with Burger King
I am deeply offended by Burger King's decision to support the radically anti-Christian "Human Rights Campaign" (HRC) and the Equality Act, which is a direct attack on people of faith, all while attacking a value-oriented company like Chick-fil-A. The values Burger King is espousing are at odds with those of a huge number of Americans like me. Therefore, from this point on, I will be purchasing nothing from Burger King. You won't find me at your stores, in your drive-thru lanes, using your app or ordering online. Until you reverse course, apologize, and make an equal or greater donation to a legitimate national pro-family group, I am done with Burger King for espousing discrimination and hatred. I will take my business to Chick-fil-A, and ask all of my friends and family to join me in this boycott.