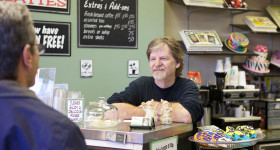 Demand Justice For Jack!
By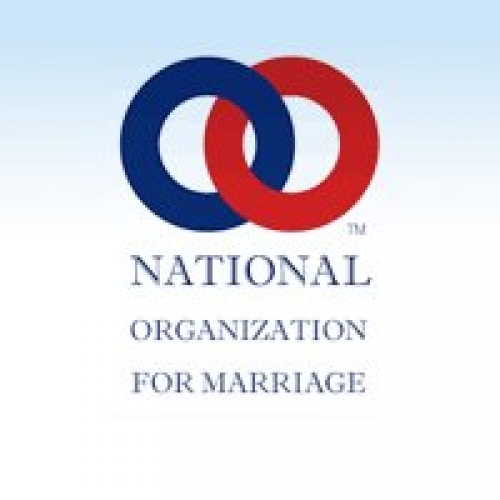 National Organization for Marriage Education Fund
| | |
| --- | --- |
| Target Name | Target Organization |
| Jack Phillips | (Masterpiece Cakeshop) |
Jack Phillips is a Colorado cake artist and the owner of Masterpiece Cakeshop, who has found himself at the center of one of the most important Supeme Court cases of our times simply for trying to live out his Christian faith in his day-to-day life.
Jack believes that marriage is the union of one man and one woman as the bible teaches. For this reason, in 2012, Jack - who has always sought to run his business in accordance with his moral principles and religious beliefs - declined to use his artistic talents to celebrate a wedding ceremony for a same-sex couple. Though Jack is willing to serve all who come through his doors, he didn't feel that he could in good conscience commit his talents to the celebration of a same-sex wedding ceremony by creating a custom rainbow-themed cake; he respectfully declined, though he did offer the inquiring couple any of the other baked items in his shop. The couple was able easily to obtain their desired custom cake (for free!) from another local cake artist, but they nevertheless sought to punish Jack under Colorado's laws, which led to the State's Civil Rights Commission issuing a ruling against Jack which was later upheld by the State Court of Appeals. The Commission had ruled that Jack and his employees must create cakes that celebrate same-sex ceremonies and also ordered Jack to "reeducate" his staff (including members of his own family) and file quarterly "compliance" reports for two years. The Colorado State Supreme Court declined to hear Jack's case on appeal, but on June 26th, 2017, the United States Supreme Court agreed to take up the matter.
The Supreme Court will hear oral arguments in Jack's case on December 5, 2017.
Sign this petition to let Jack know you support him and that you recognize how important his case is for all of us and for the future of religious and artistic freedom in America!
Please share this petition with your family and friends by Tweeting it with the hashtag #JusticeForJack! Click here to Tweet your support now!
The Petition
I Support You, Jack!
Dear Jack:
Please know that I support you, your family, and the staff of Masterpiece Cakeshop as you stand bravely by your convictions and represent all Americans who value freedom of conscience and religious liberty. Your case is truly one of the most critical and important religious freedom court cases of our times, and its outcome could not be more vital to determining the future of religious freedom in our country.
No one should be forced to violate their deeply held religious beliefs simply to have a place in the public square or the marketplace. The recipe of America has always relied upon the right proportion of respect for religious beliefs, and freedom of religious - not mere freedom of worship - is baked into our way of life, and enshrined in the First Amendment.
You will be in my thoughts and prayers as you pursue justice in your cause, and I truly hope that the Supreme Court decides rightly and honestly in this matter.