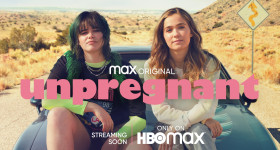 "Unpregnant" streichen und Sarah Aubrey entlassen!
By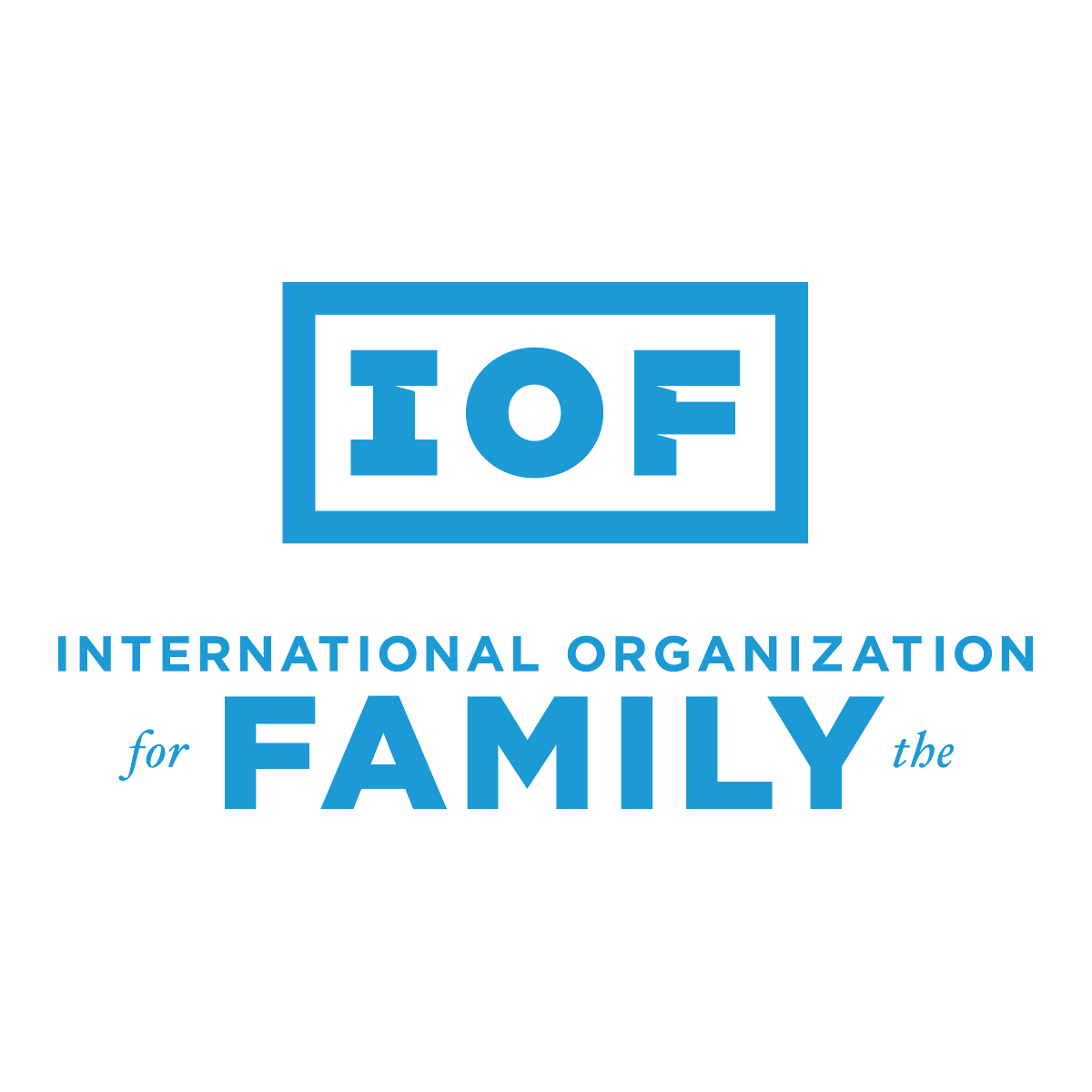 International Organization for the Family
Target Name
Target Organization
Warner Media Group Customer Relations
Jason Kilar, Warner Media Group CEO
Andy Forrsell, Head of HBO Max
Keith Cocozza, SVP for Communications
Kevin Brockman, Global Head of Communications
HBO Max wird am 10. September einen Film mit dem Titel "Unpregnant" online stellen, der auf einem Roman für junge Erwachsene basiert und als "Buddy-Roadtrip-Komödie" beschrieben wird... Der Film handelt von einem siebzehnjährigen Mädchen, das über die Staatsgrenzen reist, um ohne die Zustimmung ihrer Eltern eine Abtreibung durchführen zu lassen.
Lesen Sie hier mehr über den Film.
Unterzeichnen Sie unsere Petition an die Leitung der
Warner Media Group
(der
HBO Max
gehört), in der wir fordern, den Film zu streichen und die lebensfeindliche, pro-LGBT Exekutivdirektorin, die das Programm des Netzwerks leitet, für diese entsetzliche Wahl zu entlassen!"Unpregnant" sollte gestrichen und Sarah Aubrey entlassen werden!
The Petition
"Unpregnant" sollte gestrichen und Sarah Aubrey entlassen werden!
"Unpregnant" sollte gestrichen und Sarah Aubrey entlassen werden!
Sehr geehrte Damen und Herren,
Ich bin entsetzt über die Entscheidung von HBO Max, unter der Leitung von Sarah Aubrey eine "Komödie" über die Abtreibung auszustrahlen, in der das Leben eines ungeborenen Kindes beendet wird und in jedem Fall ein Thema ist, das für viele Menschen herzzerreißend und sensibel ist!
Aubrey benutzt Unterhaltung, um eine radikale ideologische Agenda voranzutreiben, und zwar auf eine Weise, die für viele Menschen beleidigend und verletzend ist, weil sie in ihrem eigenen Leben Fehlgeburten hatten oder unter den Narben einer Abtreibung leiden.
Aubrey sollte aus ihrer Führungsrolle entfernt werden, und dieser abscheuliche Film sollte aus dem Programm des Streaming-Dienstes gestrichen werden.
Solange keine Entschuldigung und Rückerstattung erfolgt ist, werde ich weder HBO Max abonnieren noch andere Dienste unterstützen, die von der Warner Media Group verwaltet werden.