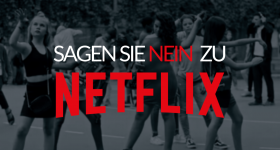 Sagen Sie NEIN zu Netflix!
By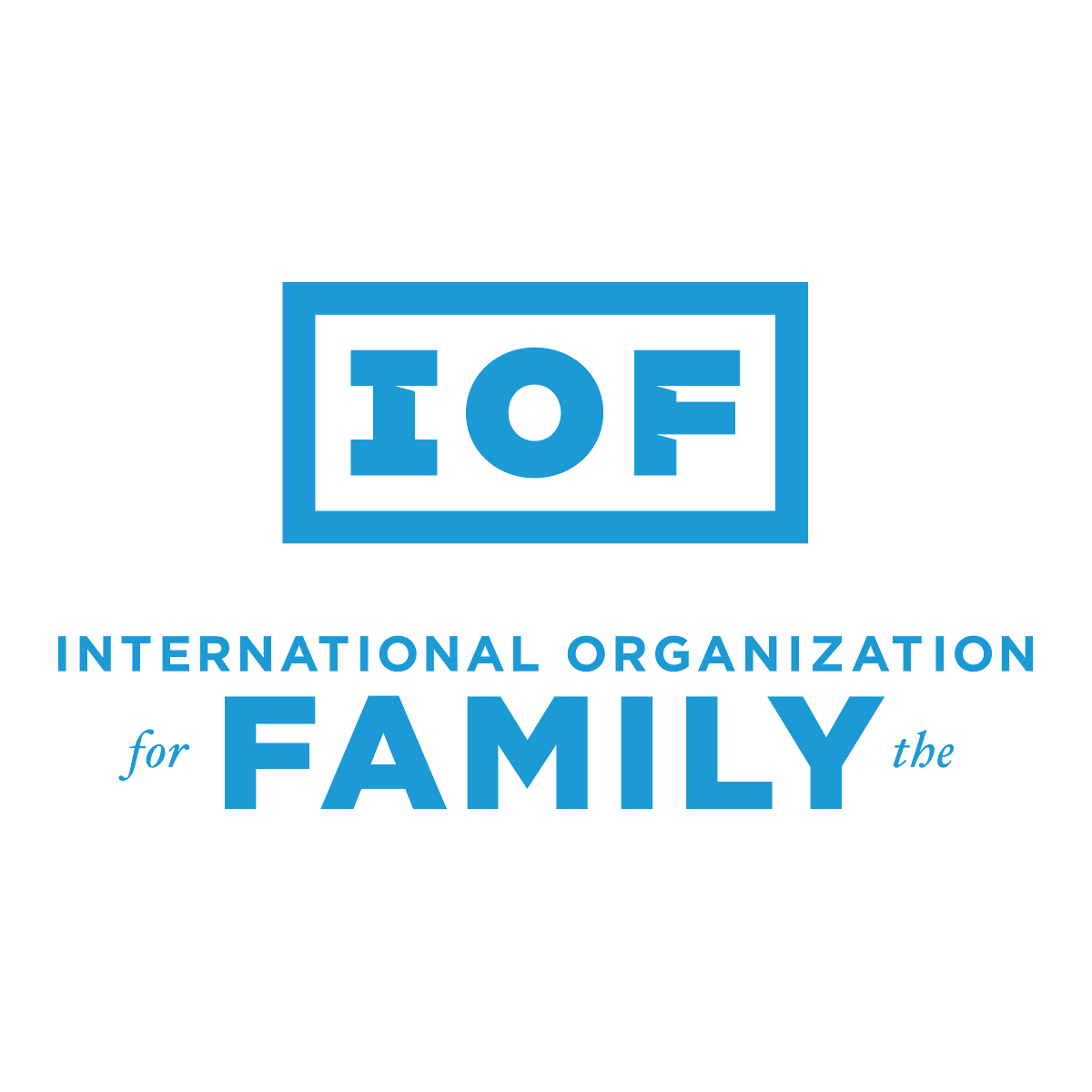 International Organization for the Family
| | |
| --- | --- |
| Target Name | Target Organization |
| Information | (Netflix) |
| Reed Hastings | (CEO) |
| Brent Wickens | ( Vizepräsident für Corporate Operations / Finanzen) |
| Kristen Embury | (Direktor des Kundendienstes) |
Der Film
Cuties
auf
Netflix
zeigt grafische und grobe Hypersexualisierung minderjähriger Kinder (11-jährige Mädchen) und wurde von vielen Kritikern als Kinderpornografie beschrieben.Wir fordern unsere Leser auf,
Netflix
eine Absage zu erteilen:
Unterzeichnen Sie unsere Petition, um Netflix dazu aufzufordern, den Film vom Streaming-Dienst zu entfernen, und eine Entschuldigung für derlei entsetzliche Ausbeutung von Minderjährigen vorzubringen
Kündigen Sie in der Zwischenzeit Ihr Netflix-Abonnement, um das Unternehmen wissen zu lassen, dass Sie es ernst meinen
Informieren Sie Ihre Freunde und Verwandten und warnen Sie sie vor diesem ekelerregenden Film und dem Vertrauensbruch von Netflix
The Petition
Film "Cuties" streichen!
Ich bin zutiefst beleidigt über Ihre Ausstrahlung des Films "Cuties", in dem es um die Hypersexualisierung von Kindern geht.  Schämen Sie sich! Dieser Film ist nichts anderes als Kinderpornographie. Indem Sie ihn ausgestrahlt haben, haben Sie Ihr Vertrauen der Öffentlichkeit verletzt und Ihr Publikum beleidigt. Sie haben sich schuldig gemacht, an einigen der schlimmsten Trends teilgenommen zu haben, mit denen unsere Kultur heute konfrontiert ist, darunter der sexuellen Ausbeutung von Kindern.
Solange Sie den Film nicht von ihrem Streaming-Dienst entfernen und eine öffentliche Entschuldigung aussprechen, werde ich Ihre Dienste nicht abonnieren, und ich werde alle Freunde und Bekant, dazu auffordern, sich mir anzuschließen und Netflix ein klares NEIN entgegenzubringen.