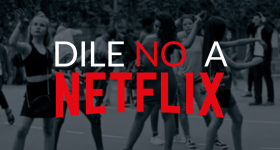 ¡Dile NO a Netflix!
By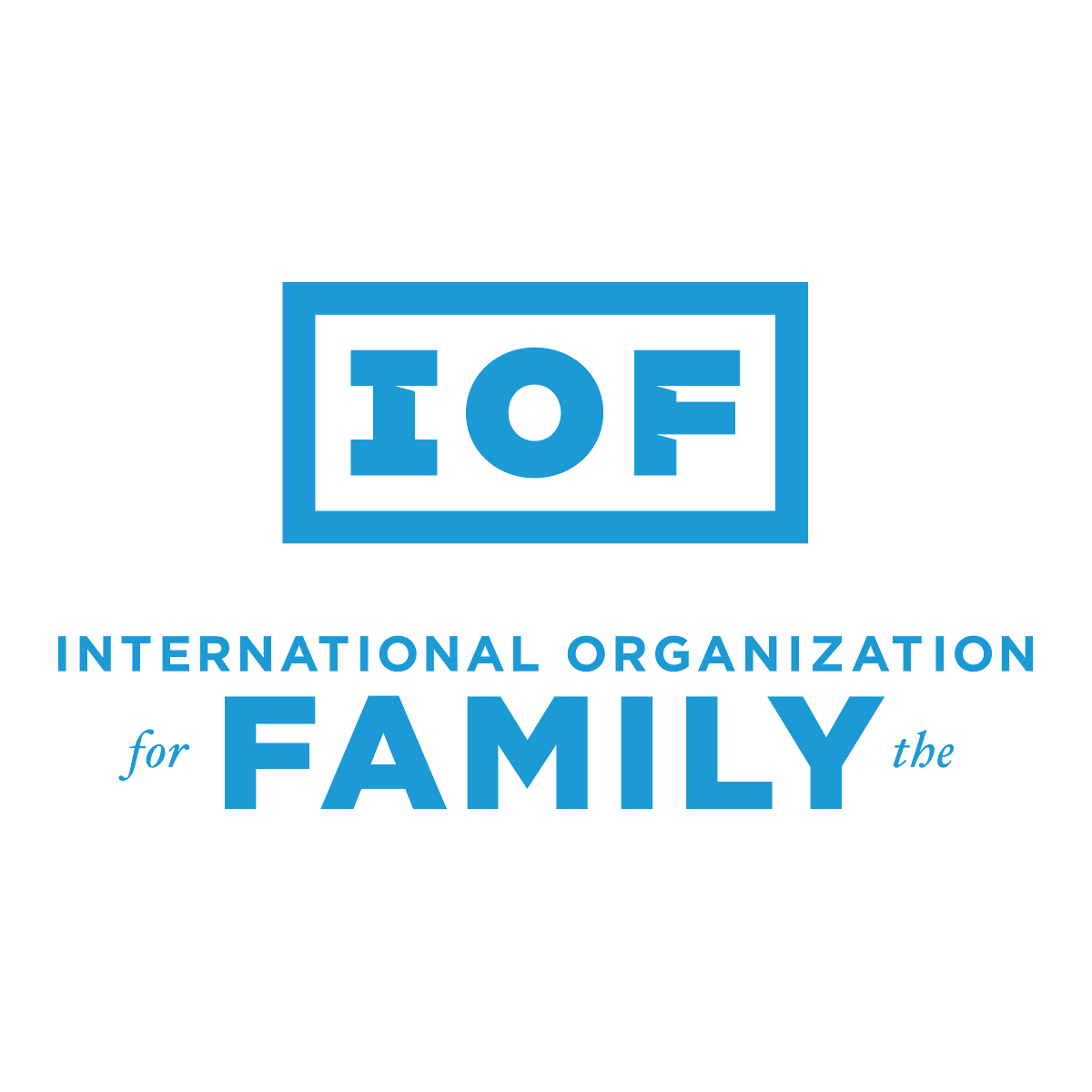 International Organization for the Family
| | |
| --- | --- |
| Target Name | Target Organization |
| Netflix Información | (Netflix) |
| Reed Hastings, CEO | (Netflix) |
| Brent Wickens | (Netflix) |
| Kristen Embury | (Netflix) |
La película
Cuties
en Netflix muestra de forma gráfica y grotesca la hipersexualización de niños menores (niñas de 11 años) y ha sido acusada por muchos críticos de no ser más que pornografía infantil.
Lee más sobre esta historia aquí.
Estamos animando a la gente a decir NO a Netflix:
Firma nuestra petición para exigir a Netflix que retire la película del streaming, y pide disculpas por esta horrible explotación de menores.
Cancela tu suscripción a Netflix mientras tanto para que la compañía sepa que vas en serio.
Y cuéntale a tus amigos sobre esta horrible película y el abuso de confianza de Netflix con sus suscriptores.
The Petition
Cancelen Cuties AHORA
Estoy profundamente ofendido por la emisión de la película Cuties, que trata gráficamente de la hipersexualización de los niños. ¡Qué vergüenza! Esta película no es más que pornografía infantil. Al transmitirla, ha violado su confianza con el público e insultado a su audiencia, y es culpable de participar en algunas de las peores tendencias que enfrenta nuestra cultura hoy en día, incluyendo el tráfico sexual de niños. Hasta que retire la película del servicio y emita una disculpa pública, no me suscribiré a sus servicios e instaré a todos los que conozco a que se unan a mí para decir NO a Netflix.