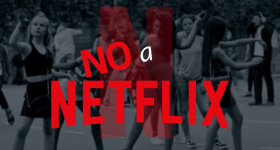 NO a Netflix!
By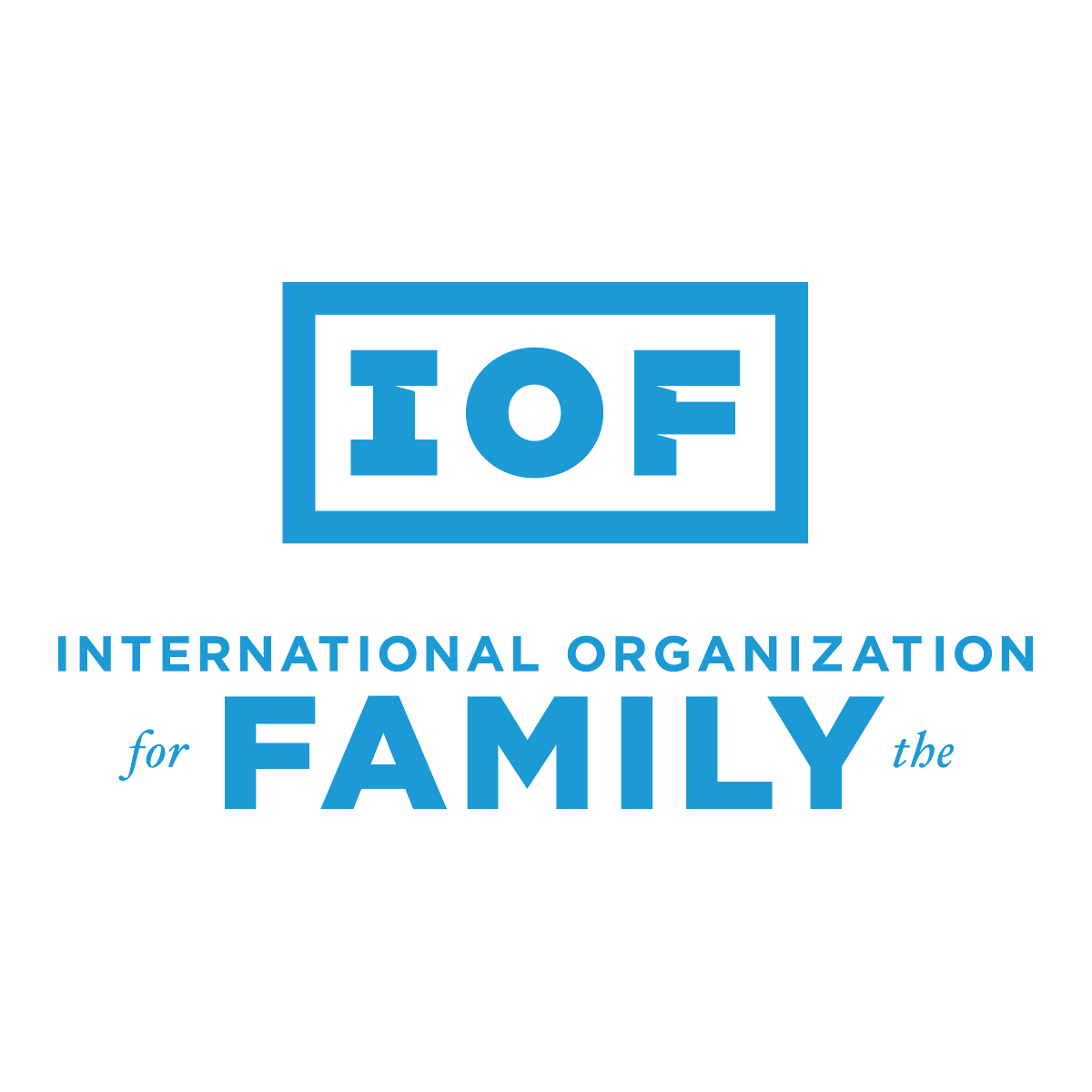 International Organization for the Family
| | |
| --- | --- |
| Target Name | Target Organization |
| Netflix Informazione | (Netflix) |
| Reed Hastings, CEO | (Netflix) |
| Brent Wickens, VP of Corporate Operations/Finance | (Netflix) |
| Kristin Embury, Direttore del servizio clienti | (Netflix) |
La piattaforma Netflix distribuisce
Donne ai primi passi
, il
film
praticamente ovunque noto con il titolo inglese
Cuties
. In maniera esplicita e volgare, la pellicola dà una rappresentazione ipersessualizzata di bambine di soli 11 anni, tanto che, secondo diverse voci critiche, non sarebbe altro che un esempio palese di pedopornografia.
Qui raccontiamo come e perché
.
Per questo ti chiediamo di dire ora forte e chiaro il tuo NO A NETFLIX
Per farlo in modo rapido ed efficace:
FIRMA LA NOSTRA PETIZIONE che chiede a Netflix di rimuovere Donne ai primi passi-Cuties dalla propria programmazione streaming e di scusarsi per il raccapricciante sfruttamento di minorenni di cui si rende in questo modo responsabile
CANCELLA SUBITO IL TUO ABBONAMENTO A NETFLIX (trovi le istruzioni a questo link), facendo sapere esplicitamente all'azienda il motivo per cui lo fai
Informa amici e conoscenti dei contenuti di Donne ai primi passi-Cuties e di come Netflix abbia rotto il patto di fiducia stabilito con i propri abbonati
The Petition
NETFLIX CANCELLI SUBITO "DONNE AI PRIMI PASSI-CUTIES" DALLA PROPRIA PROGRAMMAZIONE
Ai dirigenti di Netflix:
La trasmissione e la diffusione, da parte della vostra azienda, Netflix, del film intitolato Donne ai primi passi–Cuties, pellicola che punta e che lucra sull'iper-sessualizzazione esplicita di bambine, mi disgusta, mi indigna e mi offende. Trovo vergognoso, sbalorditivo e imbarazzante che l'azienda di cui siete responsabili per contenuti, modalità e stile, Netflix, indulga in bassezze di questo tipo. Donne ai primi passi-Cuties, infatti, è solo pedopornografia. Trasmettendo quindi questa pellicola in streaming, Netflix viola palesemente il patto di fiducia stretto con il pubblico e addirittura il pubblico lo insulta, rendendosi colpevolmente complice di una delle bruttezze peggiori che la nostra cultura si trova tanto tristemente quanto doverosamente ad affrontare oggi e nel cui quadro rientra pure la turpe pratica del commercio di minori a scopo sessuale. Finché dunque Netflix non rimuoverà Donne ai primi passi–Cuties dalla propria programmazione e non si scuserà pubblicamente, rinuncerò all'offerta dei suoi programmi e farò tutto quanto in mio potere per convincere ogni persona di mia conoscenza a fare altrettanto, unendosi a me nel dire NO A NETFLIX.