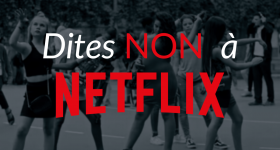 Dites NON à Netflix!
By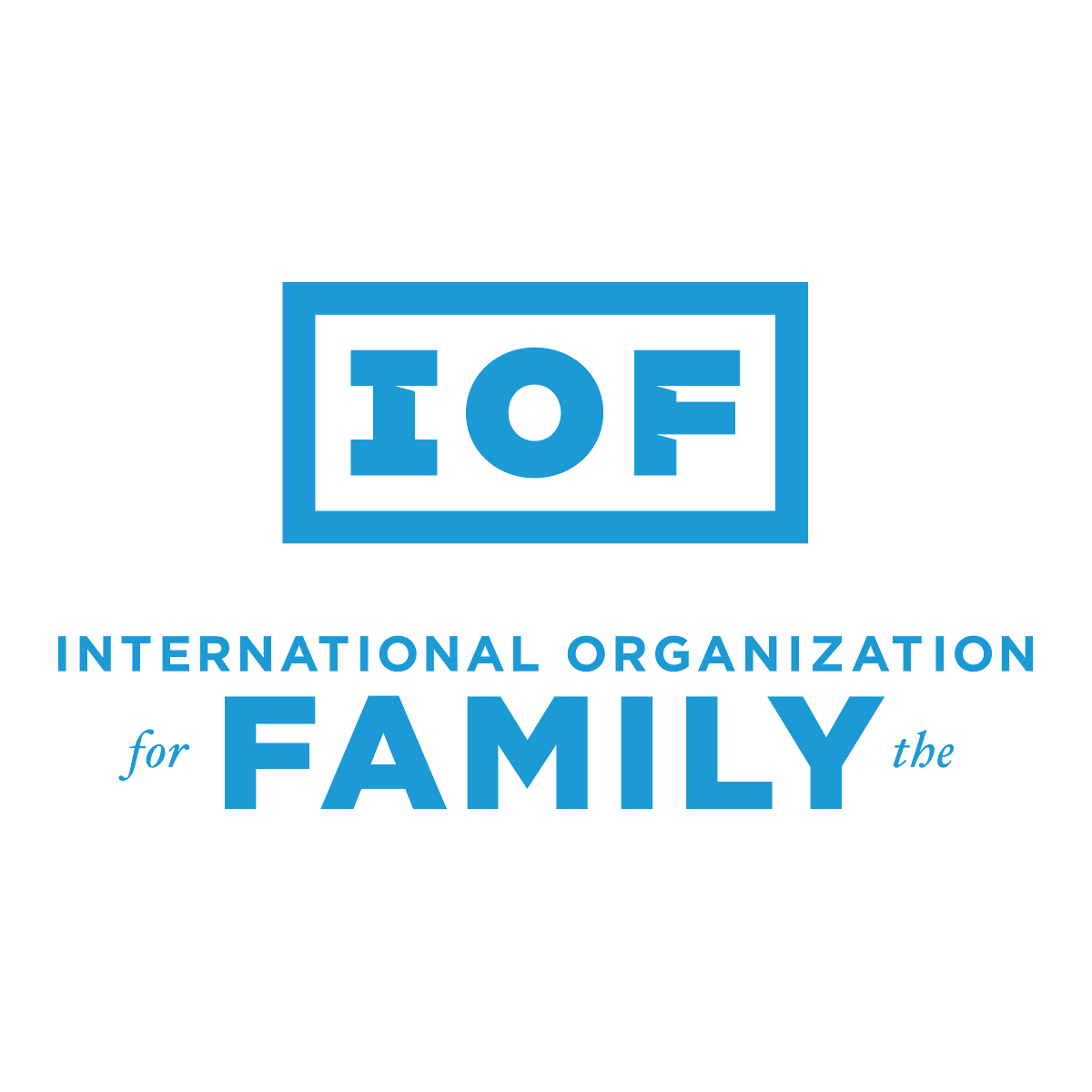 International Organization for the Family
| | |
| --- | --- |
| Target Name | Target Organization |
| Netflix | (Neflix) |
| Reed Hastings | (CEO) |
| Brent Wickens | (Vice-président des opérations corporatives / finances) |
| Kristin Embury | (Directeur du service client) |
Le film
Cuties
diffusé sur Netflix promeut grossièrement l'hyper-sexualisation d'enfants mineurs (filles de 11 ans) et a été accusé par de nombreux critiques de n'être rien d'autre que de la pornographie juvénile.
Apprenez-en plus sur cette histoire ici
.
Nous vous encourageons à dire NON à Netflix:
(1) Signez notre pétition pour demander à Netflix de retirer de film de sa diffusion et de présenter ses excuses pour cette horrible exploitation des mineurs.
(2) Supprimez en attendant votre abonnement à Netflix, pour faire savoir à la société que vous êtes sérieux. Vous pouvez le faire en composant le 1 (866) 579-7172.
(3) Et parlez à vos amis de cet horrible film et de cet abus de confiance envers ses abonnés de la part de Netflix.
The Petition
Annulez tout de suite la diffusion de Cuties!
Aux dirigeants de Netflix:
Je suis profondément choqué par votre diffusion du film Cuties, qui met en scène une hyper-sexualisation des enfants. Honte à vous! Ce film n'est rien de plus que de la pornographie juvénile. En le diffusant, vous avez trahi la confiance du public et insulté vos abonnés, et vous coupable participer à certaines des pires tendances auxquelles est confrontée notre culture aujourd'hui, y compris le trafic sexuel d'enfants. Tant que vous ne retirerez pas le film du service et que vous ne présenterez pas d'excuses publiques, je ne m'abonnerai pas à vos services et j'inviterai tous ceux que je connais à se joindre à moi pour dire NON à Netflix.